Please click on the facebook or twitter links above for latest news.
November 2020
Here's a very special release! It's the Darkest Voyage, created by Astralasia and friends from some core recordings created by Marc Swordfish from the band in lockdown. The album has over 6 hours of music, including many guest artists, such as 'The Use Of Ashes', 'Kim Seviour', 'Another Green World', 'The Blue Giant Zeta Puppies', 'Eric Bouillette', 'Black Tempest', and more.
If you didn't manage to get the 6 CD Boxset from Fruits de Mer Records or the shorter Double Vinyl edition direct from the band, you can still check out the full release of over 6 hours of music on download and streaming sites! Download and stream at https://orcd.co/marpnym.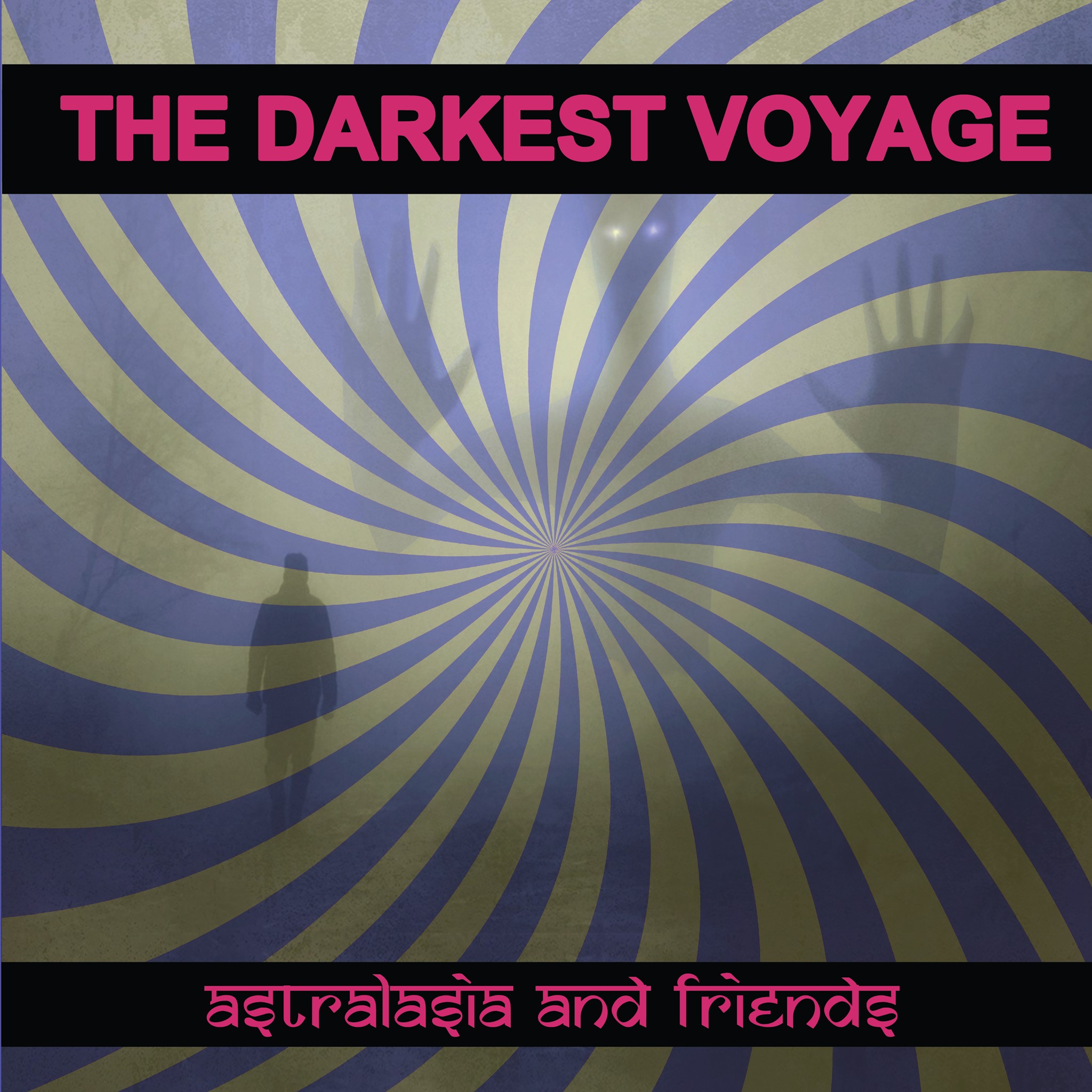 March 2020
Astralasia have released so many great albums and singles over the years and there are some that are currently not available on digital and streaming sites.
Well, we are really pleased to be asked by the band to help them rectify this, so watch out for many of those releases appearing over the coming month!
And....here's the first one! It's 'Away with the Fairies', originally released as a Double CD album by Talking Elephant Records in 2006. It's such a good album, featuring 14 tracks including one of our all time faves, 'Destination Space'.
'Away with the Fairies' is available to download and/or stream now from digital stores and streaming sites such as Spotify, Apple Music / itunes etc and, if you prefer the physical, the Double CD is available from Talking Elephant at http://www.talkingelephant.co.uk/…/astralasia-away-with-th…/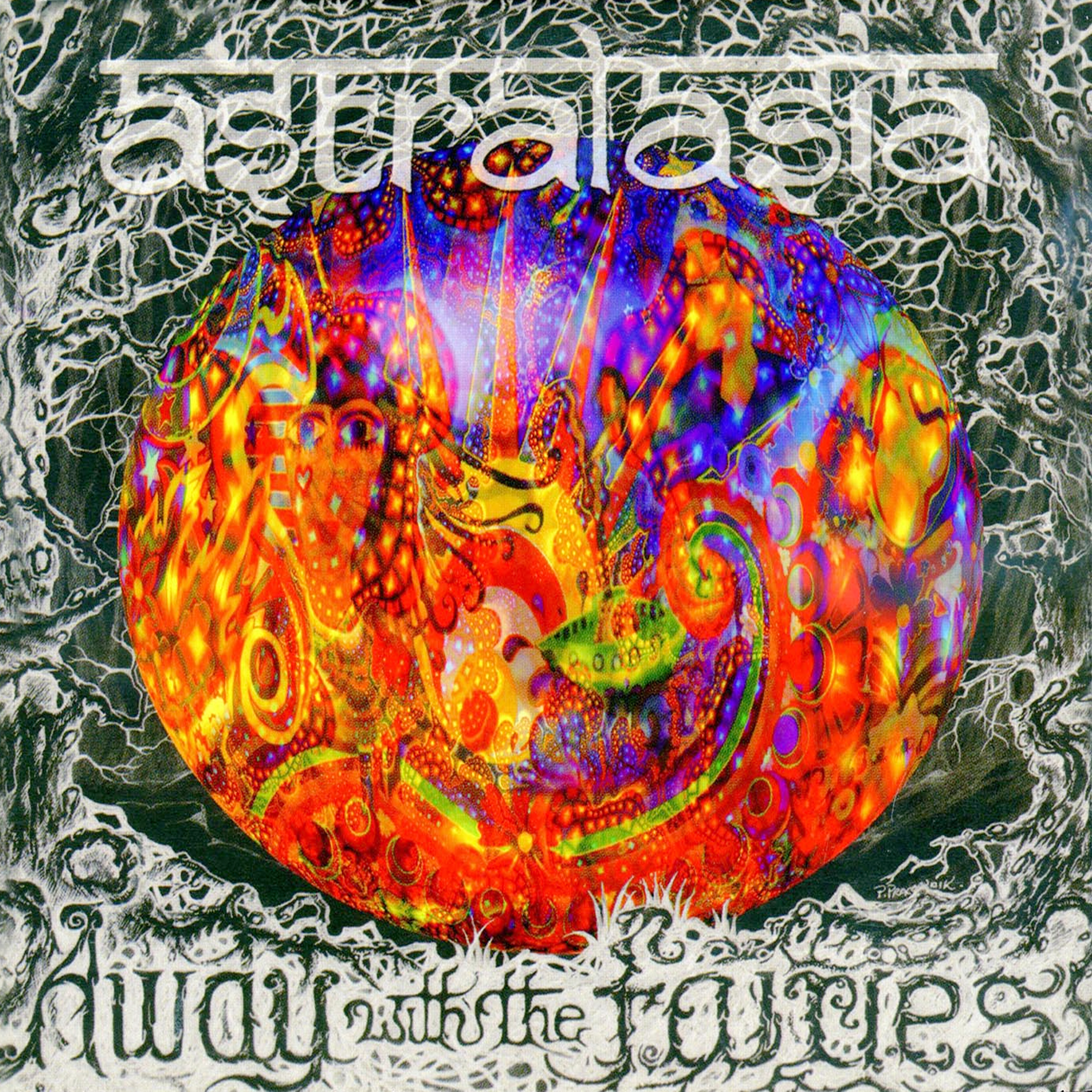 January 2020
If you're into streaming, why not follow our new Spotify channel. Check out our playlists featuring all our artists including Astralasia, Flutatious, Children of Dub, UVX, Cybernaut, Another Green World, Magic Mushroom Band, and more!